NOW IN: KILN DRIED - LIVE EDGE SLABWOOD
NOW IN: KILN DRIED - LIVE EDGE SLABWOOD
HARDWOOD, FIGURED (MAPLE AND BIRCH)
HAND SELECTED FROM FAMILY OWNED WOODLANDS
TO VIEW SELECTIONS
PLEASE CALL (902) 957-2947 OR
EMAIL: stacie@bretonforest.org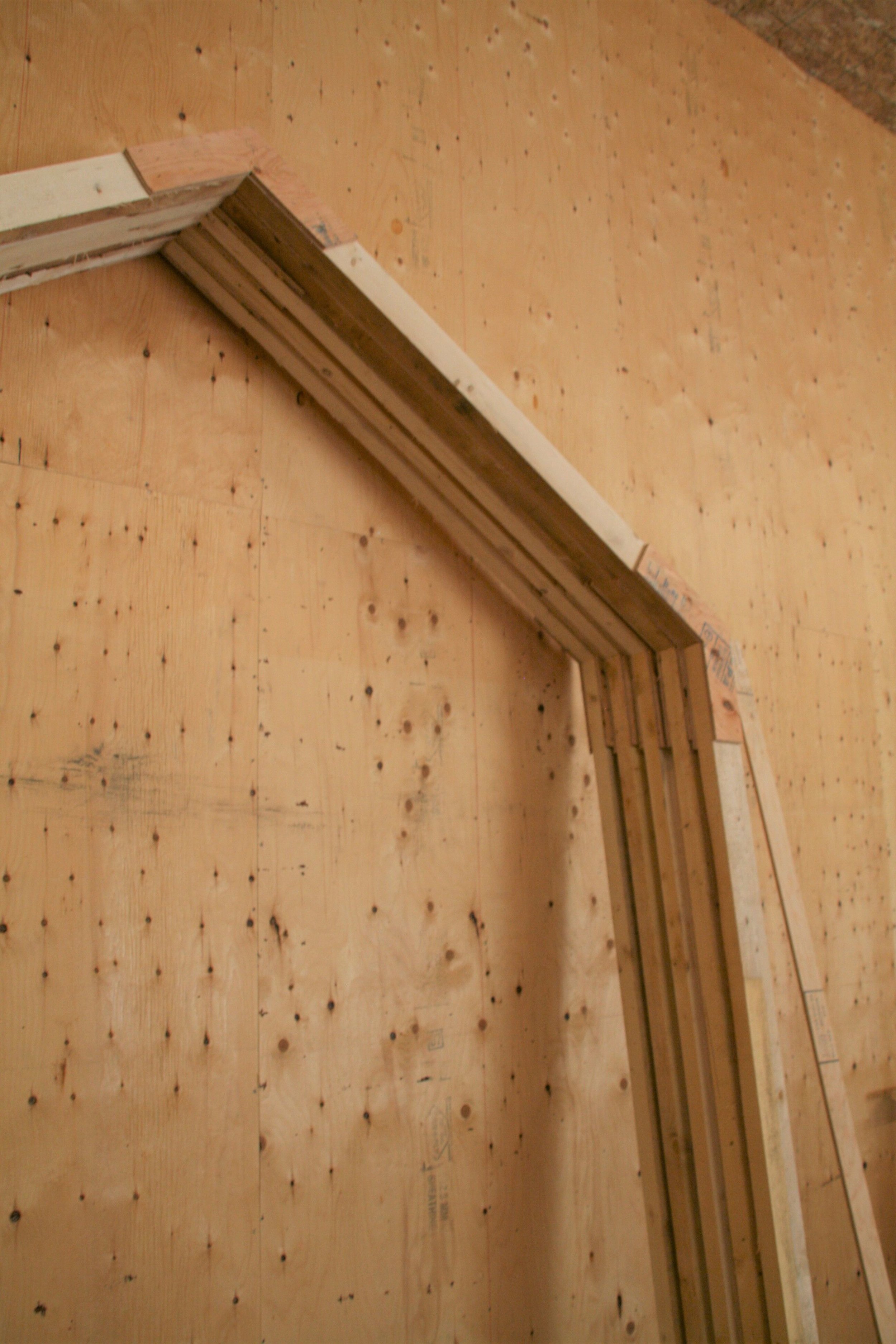 CB PODS
CB PODS
Need a studio structure?
CB PODS come complete.
Drop them on your site TODAY!
Please allow for 4 weeks for order delivery
SOURCING PRODUCTS AND PRODUCERS
SOURCING PRODUCTS AND PRODUCERS
Need something custom made? Utilize our network to find a local source of products and producers.
ECOLOGICAL FORESTRY
ECOLOCIAL FORESTRY
Learn about:
Triad Model of Forest Management
MENTORSHIP PROGRAMS
MENTORSHIP PROGRAMS
Learn skills from long time practitioners.
WORKSHOPS
WORKSHOPS
WHAT WOULD YOU LIKE TO LEARN?
CONTACT: stacie@bretonforest.org
TO DISCUSS POSSIBILITIES